| Home | Bio | Tour | Kool Stuff | Contributors | Directions | Contact | Friends |
Welcome to the Bushmasters Rockin Race Place & Hot Rod Museum!

Up Date 08/24/2013 We are Temporarily Closed Please Keep IN Touch By Visiting our Face Book Page..


Featuring the Nitro Pig BBQ Bar and Grill, where the BBQ is always hot and the drinks are cold!

Live Nitro and Jet Dragster Demonstrations!
____________________________________________________________________________________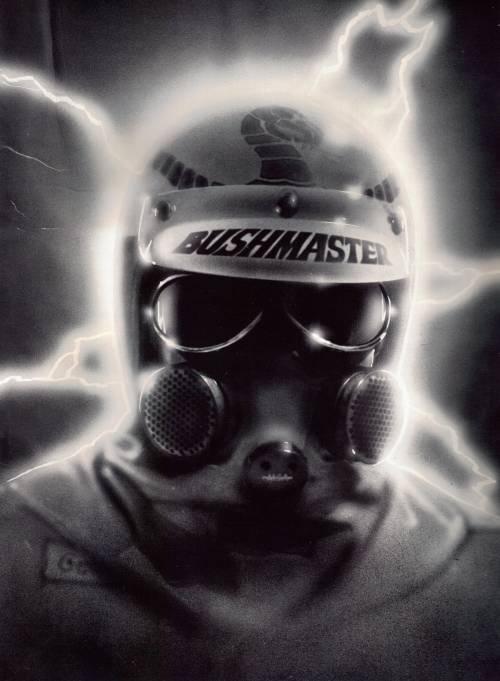 Copyright GEORGE SCHREIBER / 2010 / 2012 / 2013

Littlerock CA / 2013-2013